How to Play Lyonnaise Loterie
Select Your Numbers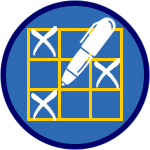 To play the Lyonnaise loterie, you must choose six main numbers from 1 to 9.

You can choose the 'Lucky' option to have a random number generated for you.
Choose Lines to Play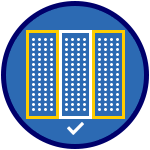 Your selection is divided into several 'lines', allowing you to send more than one entry at the same time.

You can buy up to ten lines per ticket. Which allows you to get a lucky number
Choose Your Draws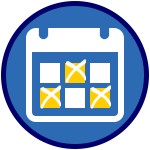 You can choose to enter the draw the next day, so you can decide to play in the next two, or three weeks.

If you do not want to buy a lottery on a certain day then you just choose the date you want.
Pay Your Numbers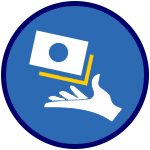 It costs € 5 for each row of numbers you enter in the Lyonnaise Lottery draw.

After that, you will receive one Lyonnaise Lottery lottery code for each line.
Keep the Safe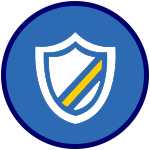 If you have played Lyonnaise Loterie, you need a ticket to claim prizes if you win.

So keep it in a safe place to prevent others from claiming a large prize if the ticket is lost or stolen
Check Win Numbers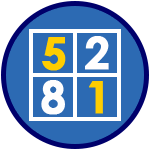 After the draw is done, you will be able to check the results of the Lyonnaise Loterie game.

All tickets are valid for a period of 60 days from the date of the draw in progress